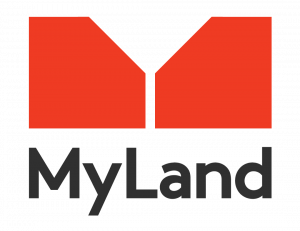 Soil health company MyLand announces that Matt Kessel is the new Vice President of Operations, Environmental Health, and Safety. Matt will oversee MyLand's in-field service operations in Arizona, California, Florida, and Texas and build the company presence nationally, as well as outline and implement safety programs throughout the organization.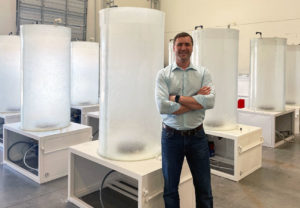 "We are grateful to welcome Matt to the MyLand team as we continue to scale up our regenerative agriculture service with growers nationally," said Sascha Welz, Chief Operating Officer at MyLand. "His passion for enhancing business performance through creative problem solving and striving for continuous improvement in operational efficiency, focus on delivering the highest quality service, and experience developing and implementing world class safety programs will be a great asset to the company."
Matt brings over 15 years of engineering expertise, business administration, and operations experience to MyLand. He holds an MBA from McCombs School of Business and a BS in Electrical Engineering from the University of Texas. Most recently, he served as Senior Vice President, Regional Operations at RWE Renewables, formally known as E.ON Climate & Renewables, where he joined the company as an engineer.