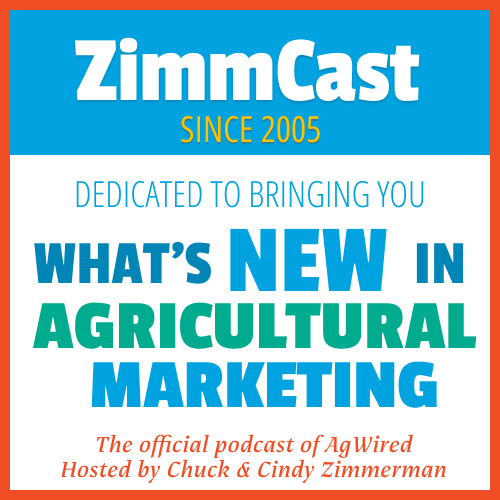 Hello and welcome to the ZimmCast. I'm Chuck Zimmerman.
Our friends at Agri-Pulse have launched a national news show called Agri-Pulse Newsmakers. The inaugural show was published this past Friday and you can find it on the Agri-Pulse website. The program designed for a broader audience and to engage lawmakers and key influencers on the hottest political topics.
I talked with Sara Wyant, Agri-Pulse Founder and Editor about the new program and that's the topic for this week's ZimmCast.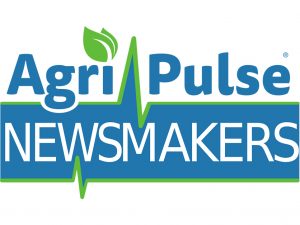 "Our editorial team has demonstrated a strong ability to bring people together for high-level discussions that can both inform and engage," said Agri-Pulse Founder and Editor Sara Wyant. "I've long thought that we could harness these strengths and produce a high-quality political show for the agricultural community. With the 2022 midterm elections right around the corner and discussions on the 2023 farm bill underway, our timing could not be better."
The 30-minute program will be broadcast on www.Agri-Pulse.com and distributed every Friday via Agri-Pulse.com and other partner channels. If you are not already part of the Agri-Pulse viewer community, you can opt into this free show by clicking here. Newsmakers will be available in both video and podcast formats, and available on iTunes, Google Play and Spotify.
To sign up for updates from the new weekly Newsmakers program and daily newsletters just go to the Agri-Pulse website.
Listen to the ZimmCast here:
ZimmCast 686 - Agri-Pulse Newsmakers (12:27)
So, that's the ZimmCast for this week. I hope you like it and thank you for listening.
Want to sponsor the ZimmCast? Just let me know and we can talk through ideas for your company. I'm AgriBlogger on Twitter or just email me at chuck@zimmcomm.biz.
Subscribe to the ZimmCast in: