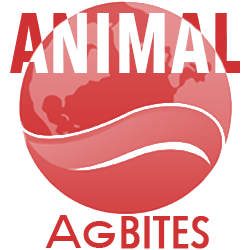 National Pork Producers Council (NPPC) brought veterinarians from around the country to Washington D.C. last week to educate members of Congress on the importance of pork industry issues. The team of 17 visited 34 representatives in two days, focusing on the 2018 Farm Bill and the establishment of a vaccine bank in the event of an outbreak of Foot-and-Mouth Disease.
The National Pork Board is hosting the first Pig Welfare Symposium in Des Moines, Iowa on November 7-9, 2017 in order to raise awareness of issues in the industry and begin to identify potential solutions.
The U.S. Roundtable for Sustainable Beef (USRSB) General Assembly met in Denver last week. In addition to taking part in educational opportunities the group also elected new officers for the coming year.