Specialty crop producers can take advantage of a new unique class of fungicide that provides two modes of action to manage fungal resistance.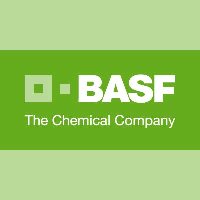 BASF researchers have confirmed the discovery of a unique binding mechanism in Initium® fungicide, a key component of Zampro® fungicide, currently available for sale in the U.S.
This means that Zampro fungicide is the first, and currently only, fungicide in this classification. Zampro fungicide is not cross-resistant with other commercial fungicides, making it an ideal tool for managing fungal resistance in specialty crops. The classification has been accepted by the Fungicide Resistance Action Committee (FRAC).
"Zampro fungicide provides two modes of action, one of which is a completely unique class of control," said Jennifer Holland, Ph.D., Product Manager, BASF. "The fungicide is a superior solution for vegetable growers seeking control of downy mildew and late blight."

Read more from BASF.