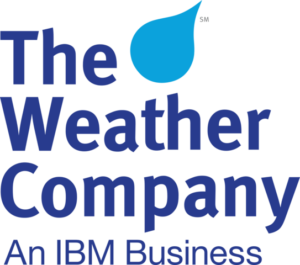 IBM is forging into the global agriculture industry, using predictive technology to provide solutions for farmers in various geographies.
IBM announced the global expansion of Watson Decision Platform for Agriculture, with AI technology tailored for new crops and specific regions to help feed a growing population. For the first time, IBM is providing a global agriculture solution that combines predictive technology with data from The Weather Company, an IBM Business, and IoT data to help give farmers around the world greater insights about planning, plowing, planting, spraying and harvesting.
By 2050, the world will need to feed two billion more people without an increase of arable land[1]. IBM is combining power weather data – including historical, current and forecast data and weather prediction models from The Weather Company – with crop models to help improve yield forecast accuracy, generate value, and increase both farm production and profitability.
New crop models include corn, wheat, soy, cotton, sorghum, barley, sugar cane and potato, with more coming soon. These models will now be available in the U.S., Canada, Mexico, and Brazil, as well as new markets across Europe, Africa and Australia.