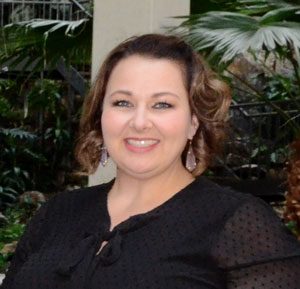 Brownfield Anchor/Reporter Meghan Grebner has a new role on the Brownfield team, stepping in to take over livestock market reporting for Brownfield's radio network, mobile application and website to replace retiring Jerry Passer. In this role, Meghan will be the lead reporter for the network's livestock coverage and will continue to host Brownfield's Weekly Livestock Market Update with University of Missouri State Extension Ag Economist Scott Brown, as she has done for the past year.
Meghan grew up on a diversified family farm in central Illinois, majored in communications and animal science at Western Illinois University and managed a farrow to finish swine operation before becoming a farm broadcaster in 2006. A graduate of the Illinois Ag Leadership Program, Meghan received the 2009 National Association of Farm Broadcasting (NAFB) Horizon Award and she joined Brownfield in 2011.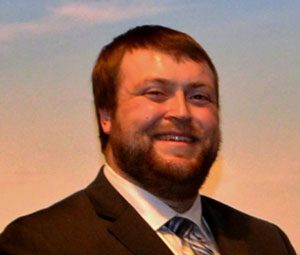 Agri-Pulse has promoted Spencer Chase to the position of Deputy Managing Editor.
The South Dakota native began working with Agri-Pulse as an intern in 2013, covering agricultural policy issues on Capitol Hill, interviewing lawmakers for the "Meet the Lawmaker" series and assisting with the website and social media. He took a full-time position with Agri-Pulse in the summer of 2014, doing writing and broadcasting and later, producing an audio feed for Agri-Pulse each weekday.
Spencer is an active member with National Association of Farm Broadcasting and serves on the NAFB board as East Region Vice President.
We are happy to congratulate these two very talented young agricultural journalists and proud to call them friends.