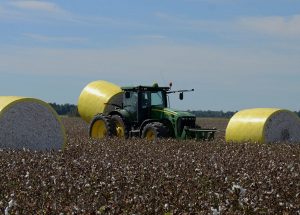 The National Cotton Council (NCC) announced planting intentions for 2017 and recognized award winners and new leadership at the organization's recent annual meeting in Fort Worth, Texas.
U.S. cotton producers intend to plant more cotton acres this spring compared to 2017, according to the National Cotton Council's 37th Annual Early Season Planting Intentions Survey. This year's cotton acres should total about 13.1 million acres, which is 3.7 percent higher than last year.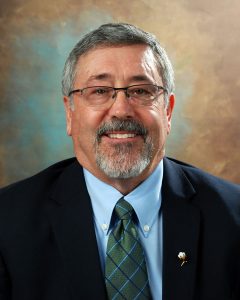 The group elected Ron Craft, a cotton producer and fifth-generation ginner from Plains, Texas, as chairman for 2018. The NCC's vice chairman for the coming year is Mike Tate from Huntsville, Alabama.
The membership recognized the late William T. "Bill" Lovelady, a long-time West Texas cotton producer and former National Cotton Council president, as the recipient of the 2017 Oscar Johnston Lifetime Achievement Award.
Former National Cotton Council senior vice president for Washington Operations John Maguire was named the winner of the 2017 Harry S. Baker Distinguished Service Award.