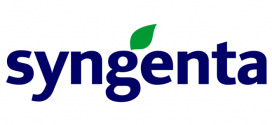 China National Chemical Corporation (ChemChina) announced the provisional interim results for ChemChina's offer to acquire Syngenta.
At the end of the Main Offer Period on May 4, based on preliminary numbers, around 80.7% of shares have been tendered. Subject to confirmation in the definitive notice of interim results scheduled for May 10, the Minimum Acceptance Rate condition of 67 percent of issued Syngenta shares has been met.
The prospective timetable for the closing of the offer can be found here.
As soon as permitted by law and applicable regulations, it is intended to de-list the shares from the SIX and to de-list the ADSs from the NYSE.