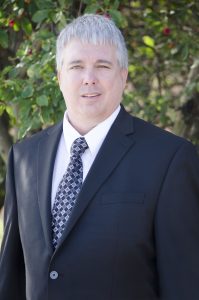 Larry Lee has joined the Brownfield Ag News team as a reporter and anchor for Wisconsin. With the exception of a decade running his family's media transportation business, Lee has been on the air in Wisconsin since 1984. He has served as News Director and Program Director with several radio stations in the state, most recently as News Director for Midwest Communications in Wausau.
"Larry's years of experience covering news and agriculture for local radio stations in Wisconsin makes him a great addition to the Brownfield team," said Cyndi Young-Puyear, Director of Brownfield Ag Operations.
Larry Lee earned an associate of arts degree in audio visual communications from Western Technical College in LaCrosse, Wisconsin. Lee is the latest addition to the growing Brownfield team. Last month Andrew Flinn joined as a reporter covering Ohio.