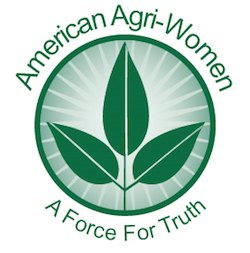 A group of educators and agricultural consultants is launching a new, no-cost farm transition planning project to make sure farmland stays in families' hands. Ag Transition Partners, supported by American Agri-Women, a coalition of farm, ranch and agri-business women is offering the project with webinars, on-site or virtual coaching and action plan templates. The project's multi-layer approach sets it apart from other planning processes, better helping farm families ensure the legacy of their operations.
This project is free for participating farm families and is made possible through a grant from North Central Extension Risk Management Education Center (NCERMEC) and the USDA National Institute of Food and Agriculture.
According to some studies, an estimated 70% of farms and farmland will transition ownership in the next 20 years and fewer than 50% of farmers have estate plans; less than 70% have named successors; and less than 11% have farm business transition plans in place. The consequences of a failure to plan can be severe.
More information, including registration for the webinars, is available here.