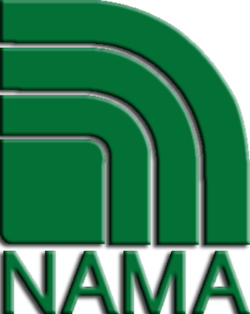 The National Agri-Marketing Association (NAMA) is seeking nominations for the cream of the 2014 crop – Agribusiness Leader of the Year and NAMA Marketer of the Year.
Who do you think belongs in the company of such past agribusiness leaders as Sonny Beck of Beck's Hybrids (2014), Thad Simons of Novus International (2013), John Becherer of United Soybean Board (2012), and Jeff Simmons of Elanco (2011)? What marketers meet the high standards set by Jeff Hartz of Wyffels Hybrids (2014), Steve Vandeberg of Merial Limited (2013), Greg Guse of Paulsen Marketing (2012), or Roger Reierson of AdFarm (2011)?
The deadline to submit your nominations is January 16, 2015. Winners of these prestigious awards will be honored at the 2015 Agri-Marketing Conference, April 15 – 17 in Kansas City, MO. Celebrate the achievements and impressive careers of the very best in agriculture with NAMA – Growing Greatness!